We create products that add value to how people
FEEL, LOOK, LIVE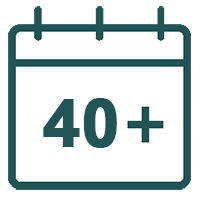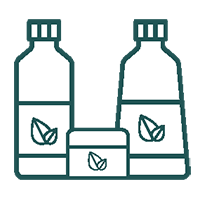 Producing 10m+ units of product annually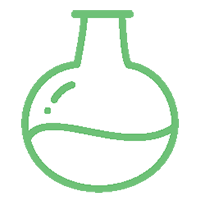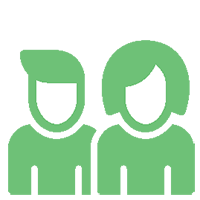 Employing 70+ team players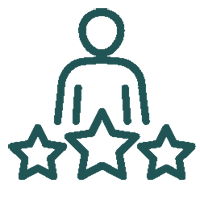 Regulatory & Technical expertise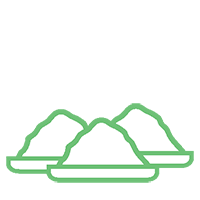 Processing 500+ raw materials on site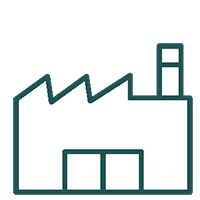 A Manufacturing Facility of 42k sqft
Your Manufacturing Partner
We are a company with world-class capacity, technology and expertise. We produce sustainable and safe products of the highest quality.
Converting product designs into their final form under a technology transfer process, Cosmetic Creations will be with you every step of the way.
Developing Brands & Products Together
At Cosmetic Creations, we partner with you at every stage, from concept through development to bring your brand to market.
All formulas created will be unique to you and your business.
Accreditations and Associations