Your Contract Manufacturing Partner
Commercial Partnership -
Technology Transfer
At Cosmetic Creations, we take pride in being your trusted contract manufacturing partner. We partner with organisations that rely on manufacturing excellence and expertise to convert a product design into its final form under a technology transfer process.
Our large-scale manufacturing capacity and capabilities are a critical competitive asset in our delivery, from bulk manufacturing to fill to packaging. Our best-in-class laboratory and production facilities enable us to deliver large scale manufacturing projects in the areas of:
Class 1 Medical Devices
Human Healthcare
Animal Healthcare
Detergents
Cosmetics
Hygiene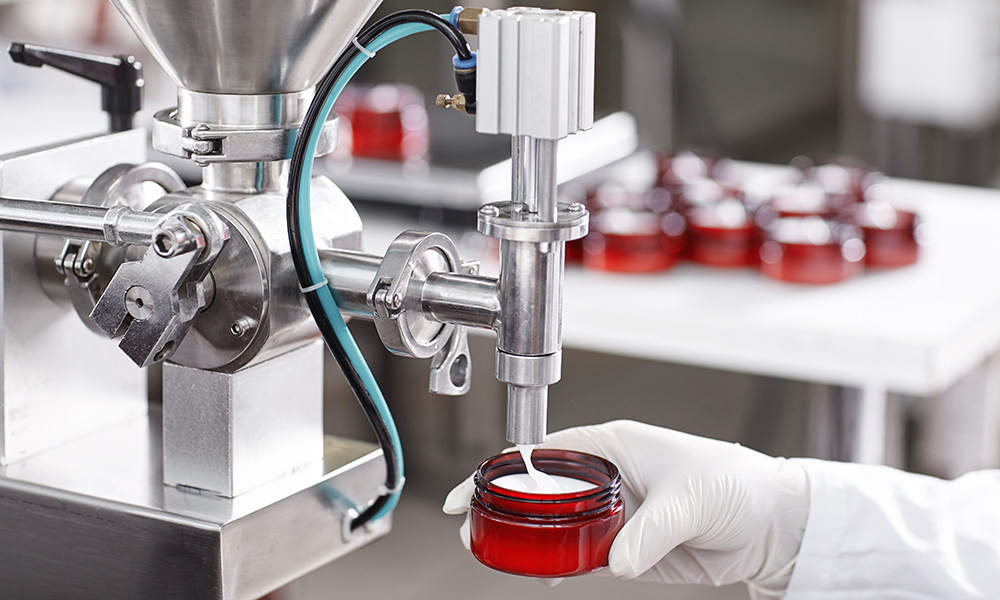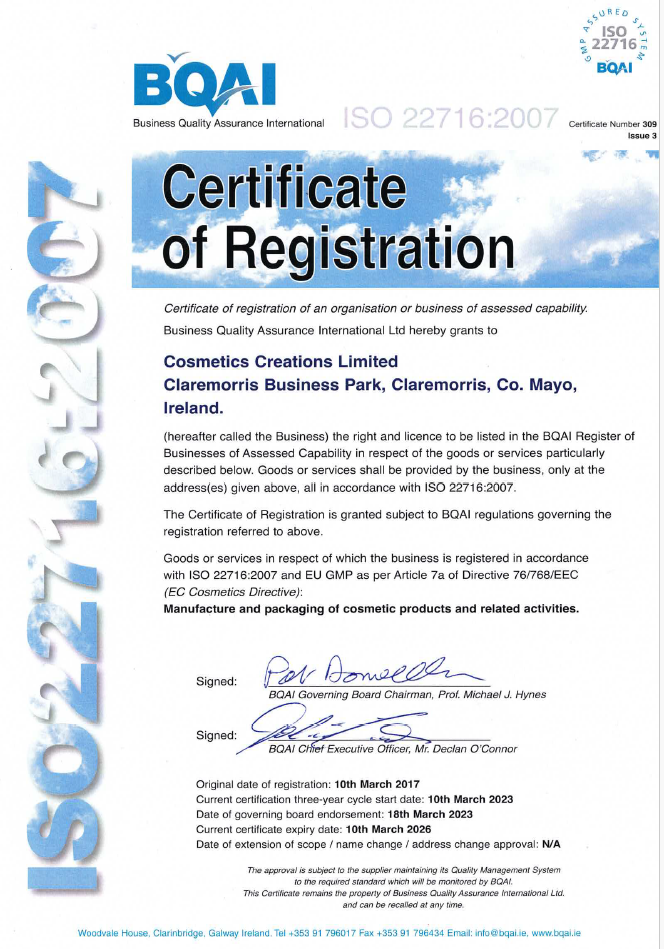 With a strict adherence to Good Manufacturing Practices combined with our agile and collaborative approach, our clients trust the Cosmetic Creations team to deliver quality assured and trustworthy products, while delivering tangible benefits to your bottom line.
Why Choose Cosmetic Creations