Our Company
Our commitment to manufacturing excellence and in-house formulation expertise ensures we create sustainable and safe products that add value to how people feel, look and live.
An Irish company with a global reach, we employ over 70 people at our state-of-the-art facility in Mayo. With world-class capacity, technology and expertise, we create and deliver stringently tested, quality products that you can trust.
We have over forty years' experience in delivering formulation, regulatory, technical and manufacturing expertise to customers across the beauty, personal care and life science sectors.
We specialise in the creation of skincare, food and health supplements, cosmetics and wellness-enhancing products. Our team is also recognised for its ability to effectively and efficiently execute large-scale contract manufacturing projects for our clients.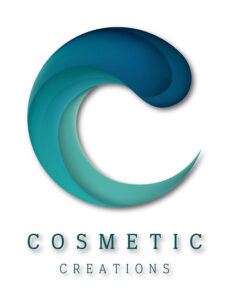 Our Mission
Our guiding principle is to add value to how people feel, look and live.
We want to inspire this ethos in everyone who uses our products. Cosmetic Creations lives this mission in everything we do, from our products to our people, to our clients and to our communities. We are ambitious, always pushing for the best.
We foster strong relationships built on trust both with our employees and with our clients, suppliers and partners. We are part of your day-to-day life, making products you can trust.